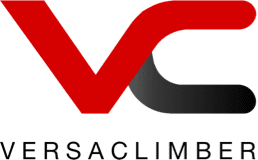 GET FUELED BY VERSACLIMBER GROUP TRAINING STUDIOS
Add climb classes to your health club, gym or entirely new space for high-energy, "can't-get-enough" exercise experiences that turn participants into raving fans who keep coming back – often with new referrals. Join in the growing success of more than 100 VersaClimber Studios around the world.
We'll partner with you to create these one-of-a-kind VersaClimber studio climb classes for the ultimate in total-body, non-impact workouts with maximum efficiency and effectiveness. Our team provides insights into studio design, planning, square footage, VersaClimber models, instructor certification training, marketing support, equipment branding and sample programming to lay the foundation for a valuable new revenue stream and increased profitability for your business.
BUILT TOUGH. BUILT TO LAST. MADE IN USA.
ELEVATE YOUR BUSINESS TO NEW HEIGHTS.
VERSACLIMBERS ARE SPACE-EFFICIENT, EFFECTIVE AND LOW MAINTENANCE.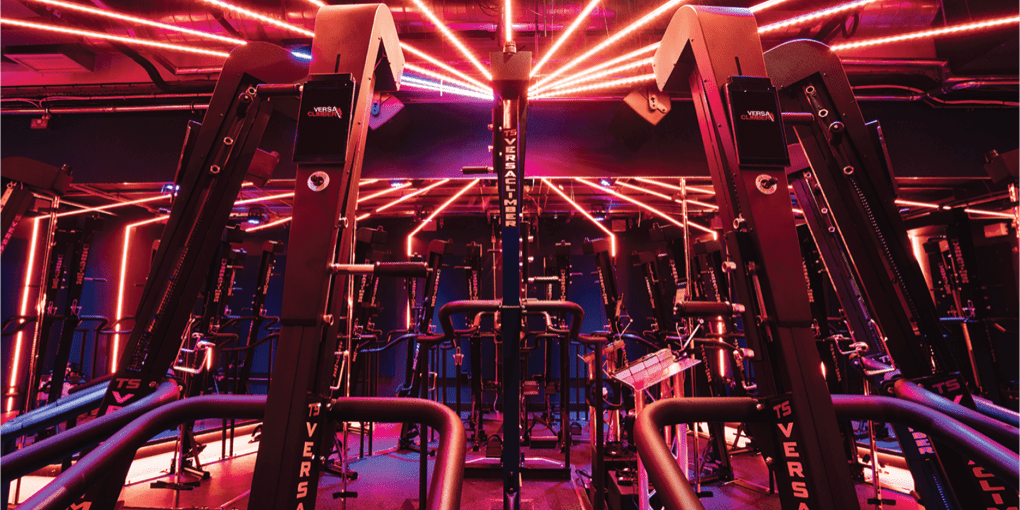 A small area equipped with just six VersaClimbers is enough to get started building your business. Plus, the compact units can be wall-mounted, floor-mounted, arranged in pods or freestanding to accommodate any space.
Partner with the pioneers and No. 1 total-body climber since 1981 for brand recognition, expertise in the commercial fitness business, proven products manufactured in the U.S.A. and personalized service.
With VersaClimber, benefit from three-day instructor certifications and a variety of sample program options to maximize education, workout variety and rock-star class delivery.
Exercisers today want maximum ROI in a minimum amount of time. Vertical climbing has been proven to burn more calories and fat in 30 minutes than many other modalities, including the treadmill, elliptical and stationary bike. That means hosting more classes and driving traffic throughout the day. Plus, VersaClimber provides total-body, high-intensity work without jarring impact to the body to accommodate beginners to elite athletes.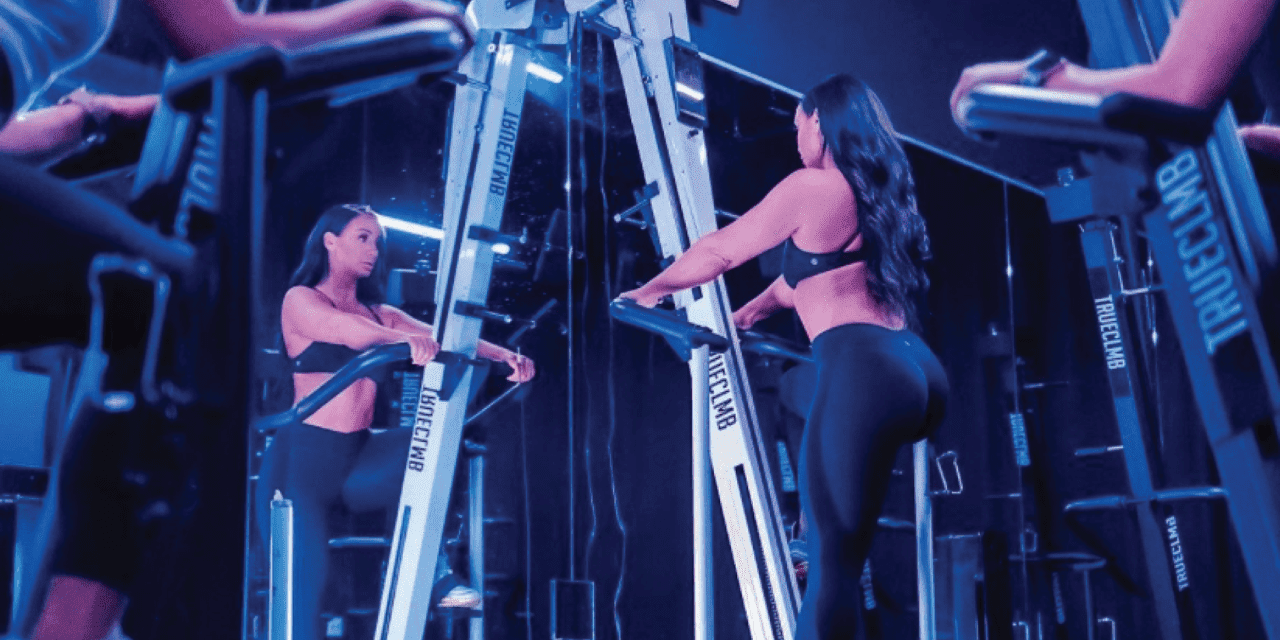 VersaClimbers can be used for warm-ups or cardio intervals in circuit or HIIT classes, steady-state calorie-crushing cardio, combined cardio and strength sessions, rhythmic dance parties and more.
INTERACTIVITY AND RESULTS:
The VersaClimber studio package includes individual tablets on each machine, with leaderboards that rank exercisers and encourage them to keep pushing, along with team sprint competitions that drive greater effort and conditioning. After class, exercisers receive a text to view stats and achievements, and to share personal accomplishments on social media.
VersaClimber studio sessions aren't just workouts; they are intense community-building experiences, enriched with motivation, competition and camaraderie. Anyone can floor exercise equipment, but VersaClimber studios foster irresistible experiences.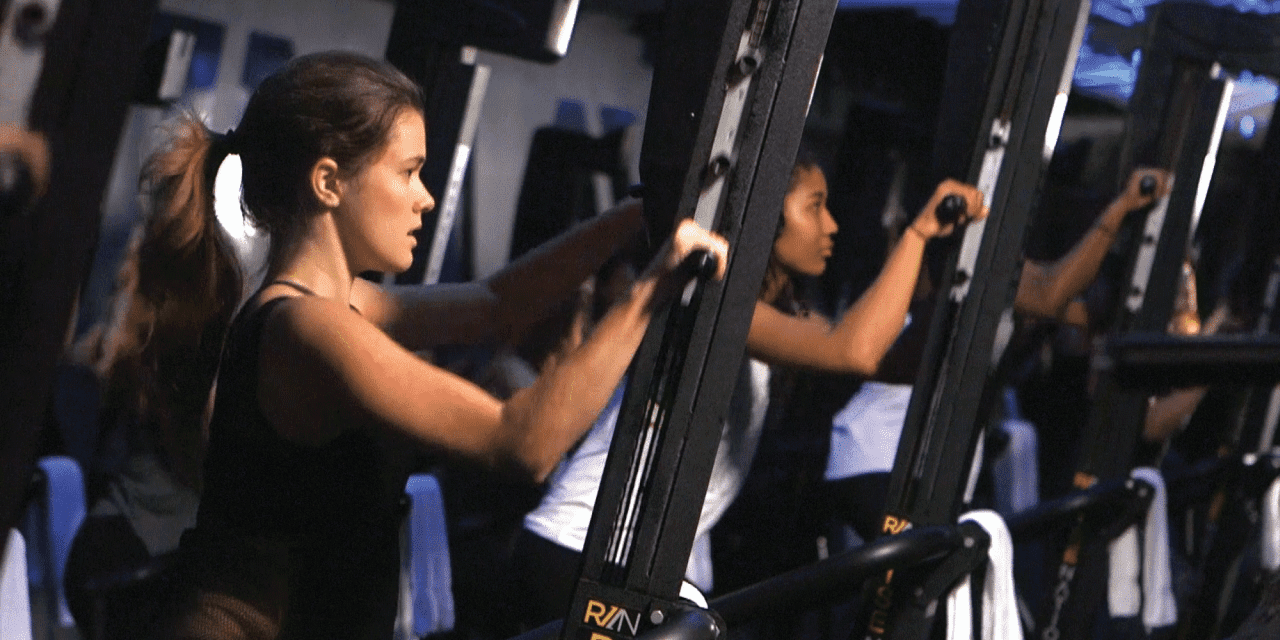 Exercisers today are craving new ways to work out and get fit. A VersaClimber s tudio satisfies this desire for different sweat sessions, with noticable results that increase adherence.
Ask any of our 100 VersaClimber Live Studio operators about their participants, and you'll find that they are consistent and passionate, maybe even addicted – and often refer their friends to join the fun.
We'll partner with you to help ensure your success – from product performance, to programming, to class instruction and more.
Combine a time-tested, highly effective cardio machine with passionate instruction, personal interaction, imme- diate feedback and a powerful community, and your VersaClimber studio has all the ingredients to succeed, grow and become a thriving business.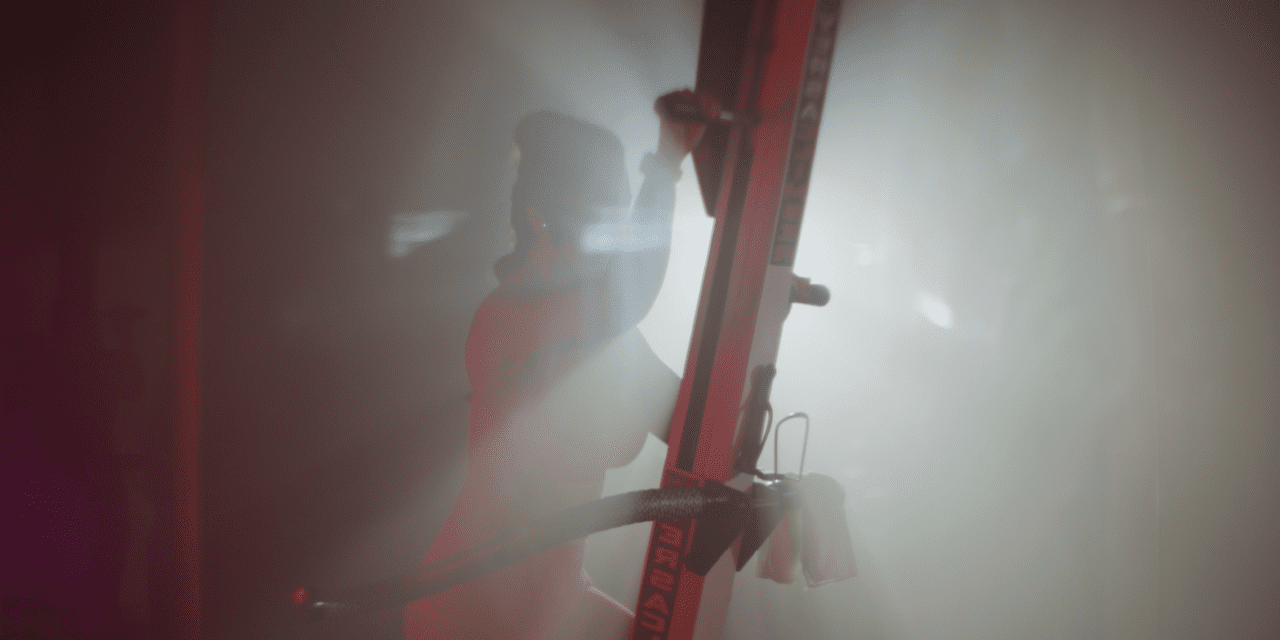 BUILD GYM REVENUE WITH ONE-OF-A-KIND CARDIO CLIMBING CLASSES.
" At first, no one knew about VersaClimber. Now we have a huge community of VersaClimber lovers."
B-Urn
CAIRO, EGYPT
" Our members love it because it's a total-body workout and it's fun!"
Right Fit
COVINA, CA
" Our clients really love VersaClimber for its high intensity but still non-impact training style -- and its full-body cardio."
Fyre
HOUSTON, TX
" The VersaClimber gives us a broader variety of programming options when designing workouts, and adds diversity that other studios don't offer. It really is what sets us apart and takes us to the next level."
The Fitness Formula
ST. LOUIS, MO
" At first, no one knew about VersaClimber. Now we have a huge community of VersaClimber lovers."
Gym Rats Lab
ISTANBUL, TURKEY
" The more you do it, the more you get addicted, and visible results come quickly. It keeps you coming back for more."
Scott Sorkin, Owner
THE TONE ZONE, PHILADELPHIA, PA
TIME TESTED AND TRUSTED SINCE 1981.
Drive your business by becoming part of the 100+ VersaClimber studio network worldwide.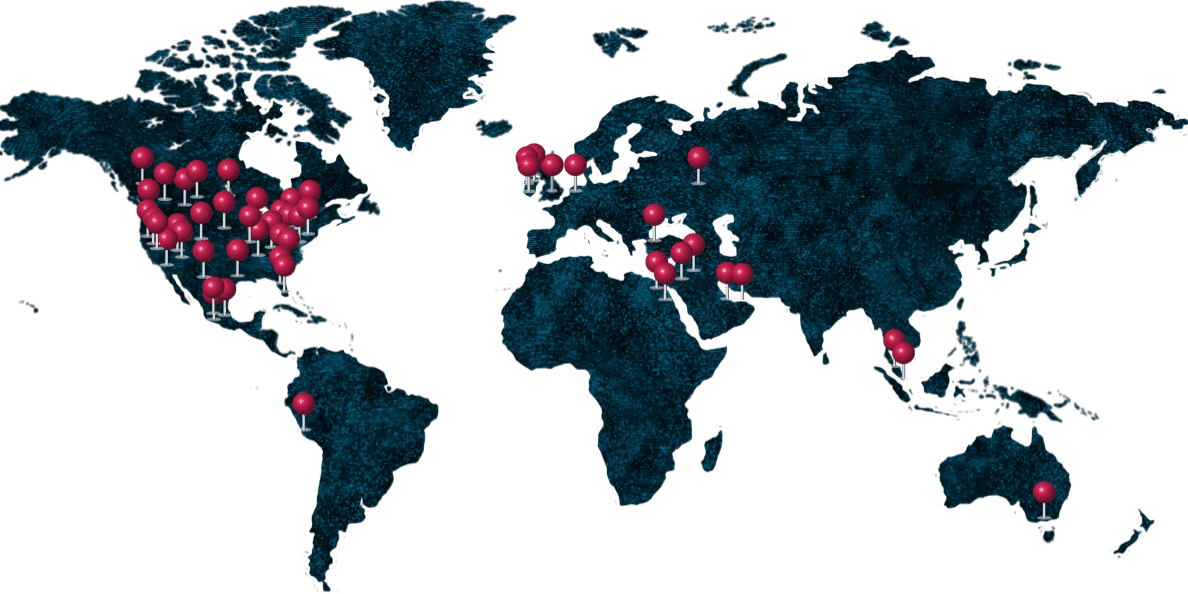 Our global studio footprint has been expanding since 2017, and today includes the U.S., Australia, the U.K., Ireland, Mexico, Canada, Singapore, Dubai, Qatar and more. Let's add your area next!
AUSTRALIA, ENGLAND, IRELAND, DUBAI, PERU, TURKEY, MEXICO, CANADA, SINGAPORE, QATAR

We have commercial financing options available for your business from $5,000 to $5 million.